Advanced Preaching Workshop with Lillian Daniel: The Promise and Peril of Personal Narrative
June 11 @ 10:40 am

-

June 14 @ 2:30 pm
Event Navigation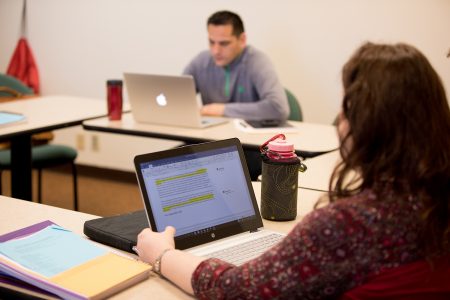 Perhaps the most dramatic change in American preaching is the use of the personal narrative, for better or worse. Preachers who share personal stories can open up the gospel in provocative ways, or they can create shallow cults of personality around themselves. How does a preacher use her life experience with integrity? Life experience alone is meager fare for the task of gospel proclamation, but when life experience is enlarged to include the preacher's own personal experience of God, the sermon can have great power. Mainline church members are not known for their ability to freely express their faith to one another, but in reclaiming our historical practice of testimony, the preacher may model a new way to share the faith with listeners. This course will prepare preachers to take a close reading of their own lives, with the eyes of the heart enlightened, in order to use that reading in the preaching moment. The focus of the course is on crafting such sermons, and learning how to deliver them with grace.
Maximum Enrollment:
15 participants* at $325 (1.5 CEU credits available upon completion of all coursework.)
5 auditors at $200 (1.2 CEU credits available with attendance of workshop sessions.)
*Participants will prepare assignments to be shared as part of the workshop.
Advanced Preaching Workshop Details