ONLINE: 40th Annual Rural Ministry Conference
March 8, 2021 @ 8:30 am

-

3:30 pm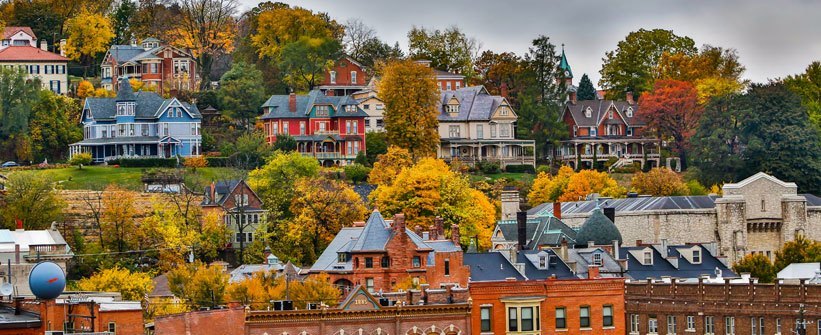 Engaging and Ministry with Cultural Traditionalists
THIS EVENT IS CO-SPONSORED WITH THE UNIVERSITY OF DUBUQUE THEOLOGICAL SEMINARY
We live in a deeply divided society with divisions along political, social, cultural, urban/rural lines.  This conference will be helpful for pastors who see these divisions in their communities and congregations and are looking for ways to minister to all people.
Our keynote Speaker Tex Sample will explore this division by looking at a key demographic, cultural traditionalists.  Cultural traditionalists are the largest demographic in rural America and one of the largest in the country. This demographic is not limited by age, gender, or denomination—who knows—you may be a cultural traditionalist.
The presentations of Tex Sample will provide a description of this important group and offer suggestions for working with cultural traditionalists. These presentations are valuable not only for small town and rural congregations but will provide a greater understanding of this demographic found in many, if not most, congregations.