Greetings in Christ, WTS supporter and friend!
Although I am in the early stages of my role as Interim President, I have been serving on the faculty and in administration at Wartburg Seminary for more than a decade. I have witnessed and felt the impact of your support over and over again as it undergirds the distinct tradition of Wartburg Seminary's mission in the world.
For all of this, I am indebted with gratitude to you and to God for making our growth and success possible.
As the Interim President for Wartburg Theological Seminary, I'm blessed to be able to carry the message of gratitude to you on behalf of our students, faculty, staff, and leadership for all that you have done and will do in faithful support of our mission.
In Christ,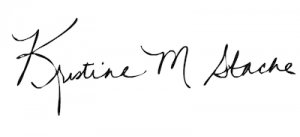 Dr. Kristine Stache, Interim President