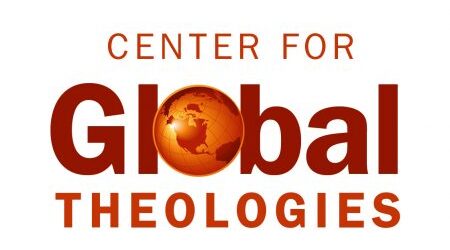 Focus on Reformation Perspectives on Suffering as in the Theology of the Cross
Celebrating the 500th Anniversary of the Reformation
Thursday, February 22, 2018


Friday, February 23, 2018
2015 – Lutheran-Roman Catholic Perspectives on the Reformation: Celebration of the 15th Anniversary of the Signing of the Lutheran-Roman Catholic Joint Declaration on the Doctrine of Justification, Observance of the 50th Anniversary of the Close of the Second Vatican Council, and an Observance of the 500th Anniversary of the Protestant Reformation, co-sponsored by CGT, the Archdiocese of Dubuque, and Loras College, with additional funding from a grant from Humanities Iowa.Speakers: Fr. Thomas O'Meara, O.S.B., University of Notre Dame; Dr. Janine M. Idziak, Loras College; and Dr. Winston D. Persaud, Wartburg Theological Seminary.
2016 – The Significance of the Reformation for the 21st Global Context: Radicalizing Reformation
Speakers: Dr. Karen Bloomquist, Berkeley, California; Dr. Christine Helmer, Professor of Religious Studies and German, Northwestern University, Evanston, Illinois; Dr. Craig Nessan, Professor of Contextual Theology and Ethics, Wartburg Theological Seminary, Dubuque, Iowa; and Dr. Barbara Rossing, Professor of New Testament, Lutheran School of Theology in Chicago.
2017 – Reformation in Ecumenical Perspective among Lutheran – Reformed – Methodist
Speakers: Dr. Elmer Colyer,  Professor of Historical Theology/Stanley Professor of Wesley Studies, University of Dubuque Theological Seminary; Dr. Gary Hansen, Associate Professor of Church History, University of Dubuque Theological Seminary; and Dr. Ann Fritschel, Professor of Hebrew Bible, Wartburg Theological Seminary. This event is organized in collaboration with the University of Dubuque Theological Seminary.