For the Church, For the World.
The Lead Boldly campaign addresses opportunities which will expand our impact through creative and innovative ways to meet the changing needs of the church. Our bold vision is focused on new programs and physical enhancements, as well as providing annual and endowed scholarships to remove financial barriers for students who would otherwise be unable to serve.
GOALS, PRIORITIES & DATES
Campaign Goal: $28 Million
$26,722,735 Raised as of 5/31/23
SCHOLARSHIPS & ANNUAL FUND
Download the 2021-2022 campaign brochure, donor list or class challenges.
Your generous support of this campaign will:
FUND ANNUAL & ENDOWED SCHOLARSHIPS
Remove financial barriers for students and increase the number of candidates for rostered ministry for the church.
LAUNCH NEW PROGRAMS AND PHYSICAL ENHANCEMENTS
Launch programs designed to meet future needs of the church and future challenges of church leadership.
DEEPEN OUR COMMITMENT TO DIVERSITY
Increase our ability to serve faith communities in ethnic-specific, multicultural, urban, and rural areas.
Fritschel Hall Renovation
Renovation Development Highlights
Library redesigned for the 21st century. The renewed space will incorporate cutting-edge technology, small group 'huddle' spaces, and permit more open flow between all areas.
Our newly remodeled classrooms allows our deeply relational faculty to engage simultaneously with students on campus and across the country.
Fritschel Hall will not just be an academic building but a space which through its design inspires and facilitates community for ALL students, both those who learn from a distance and in person.
Our newly remodeled classrooms allows our deeply relational faculty to engage simultaneously with students on campus and across the country.
Learn more about the Fritschel Hall Renovations and naming opportunities.
Wartburg's Innovation Fund

Innovation Development Highlights
Launch of groundbreaking programs such as the accelerated BA/MDiv, congregationally based seminary education, and a new ordination track for leaders from underrepresented communities.
A refined planning process, rooted in spiritual discernment and assessment, allows ideas to generate from a variety of stakeholders and be tested through disciplined steps of development, piloting, and integration into the WTS curriculum.
Provide financial support to specific new pilot programs, or to under gird the overall process of launching new programs.
Annual Fund & Scholarships
Funding Goal: $19 Million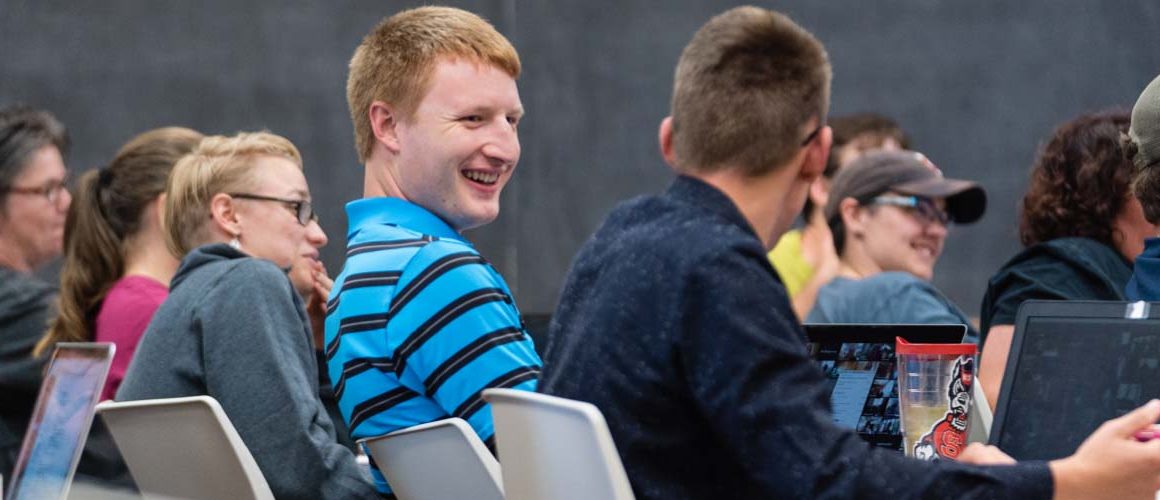 Fund and Scholarships Highlights
Scholarships awarded to Wartburg students have increased 224% (2015-2020). While enrollment doubled during this time, total student borrowing declined by 78%. To keep this momentum, we aim to generate an additional $1 million annually in new scholarship funding.
Your faithful gifts to the Wartburg Annual Fund provide for our dedicated faculty, facilitate our advanced technology, and under gird the support systems that nurture our students.
Allows you to establish a permanent legacy for a person or congregation which becomes part of our prudently managed Wartburg Seminary Endowment.
Partner with us as we make this exciting vision a reality.