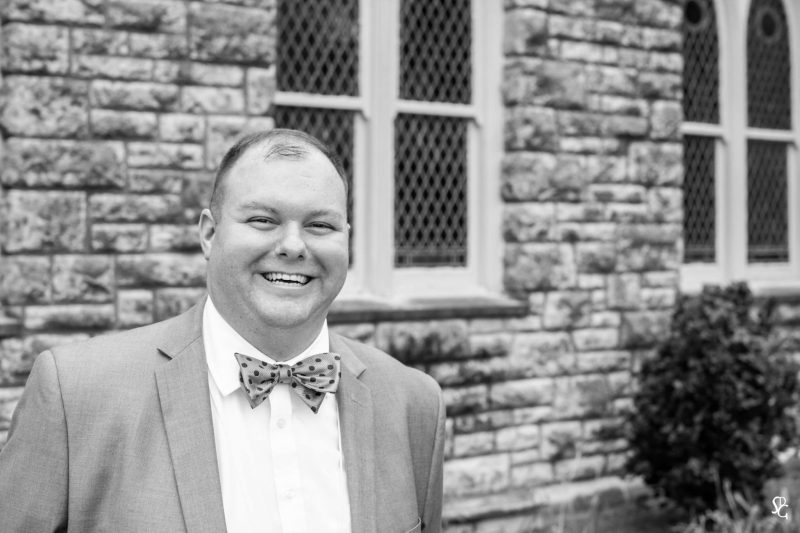 Meet Grant! Master of Divinity, Collaborative Learning student.
"Visiting Campus helped to solidify in my life the vision and mission that I am blessed to participate in as a student and community member of WTS. I think the three core experiences on campus that etched this place in my heart were the worship, the hospitality and fellowship, and the commitment to innovative teaching/learning."
Whether you're discerning a call to public ministry or looking at pursuing a Master of Arts degree, deciding on a seminary can be overwhelming. Visiting campus is a key factor in finding the right fit. Wartburg Theological Seminary has been preparing leaders to serve for more than 160 years! Consider a visit to campus to see if it's the right place for you too.